"Official measures and targets can never quantify the messy reality of the world perfectly, but they have enough power to change it. Since the measurement isn't perfect, the change may well be for the worse."

— Tim Harford
Messy: How to Be Creative and Resilient in a Tidy-Minded World
---
Greetings from Odesa — again 🙂
Remember when i said in the last roundup that Nastia and i were planning to leave Odesa in a few days to continue our eastbound bicycle ride across Ukraine? Anyway — that didn't happen — we came back to the city to meet an old friend from the US who was visiting the country on vacation, and i decided to stay longer.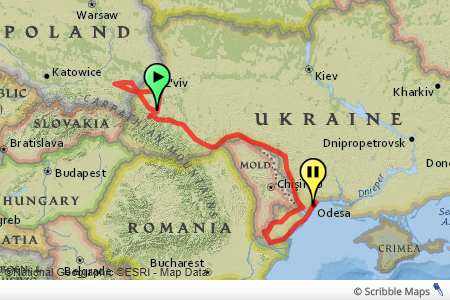 "In a Countrie" roundup
A feature of the Ukrainian language i find notable as a native Portuguese speaker is the absence of articles, definite or indefinite — they're implied by the context, which seems to work great for them, native Ukrainian speakers. I can't complain about a practical challenge that gives such artistic flexibility to my pun — as i traveled through the country and experienced a few of its multitudes, trials, and uncertainties, i decided to relax the article in my working-title for this project, and translate "у країні" as "in a countrie."
Upon consolidating myself in Odesa a couple of weeks ago, the first order of business was to finish processing my essays on Vinnytsia's location markers and the various languages used in Odesa — the second and third in the series that started when it happened to me to systematically capture bus stops along our way in Chernivtsi a couple of months before. I've also updated the summary gallery, where you may find condensed versions of those pieces, as well as links and short descriptions to everything else i shared during the tour.
That has been fun.
At the same time i settle on a name for this project, i'm putting it on hold. Unfortunately, i don't have anything i could produce in the same format about our time in the L'viv and Ivano-Frankivs'k regions earlier in the tour. And because i plan to stay in Odesa at least until it's warm again, i don't expect to have anything to show about other regions of Ukraine any time soon either.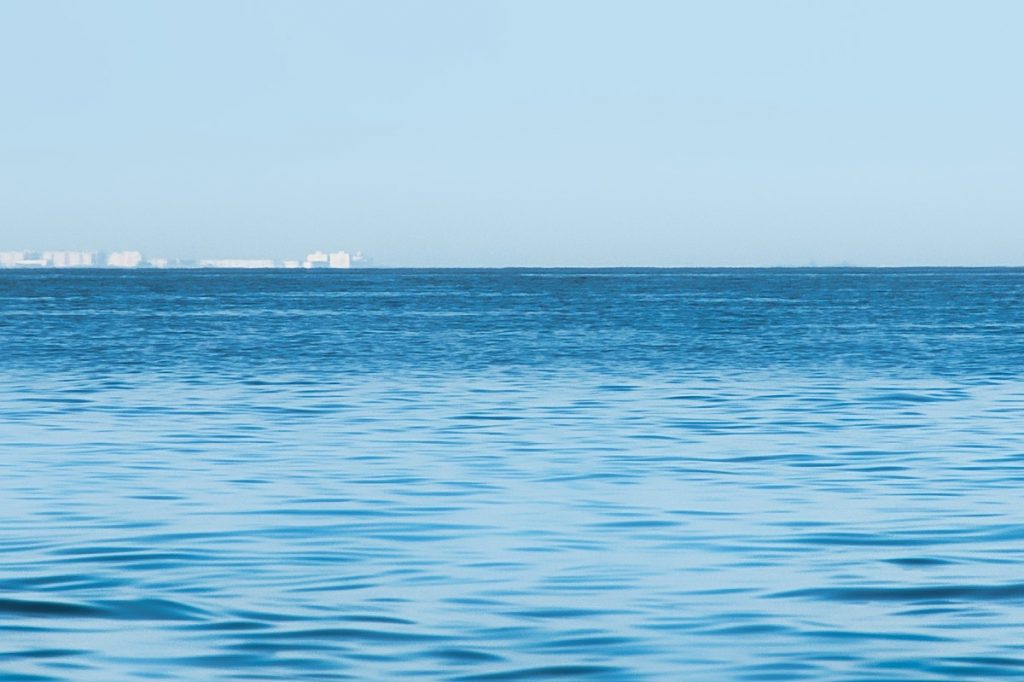 Plans for Odesa
Having said that, there are a few more articles i'd like to write in reaction to my experience on the road these past three months — thoughts that don't pertain specifically to Ukraine or the parts of it i visited on tour, but that arose as a result of my being on the road.
As i spend time in the city, i might share a note or another about Odesa itself, with a slight bias towards non-touristic places or anachronistic Soviet symbols.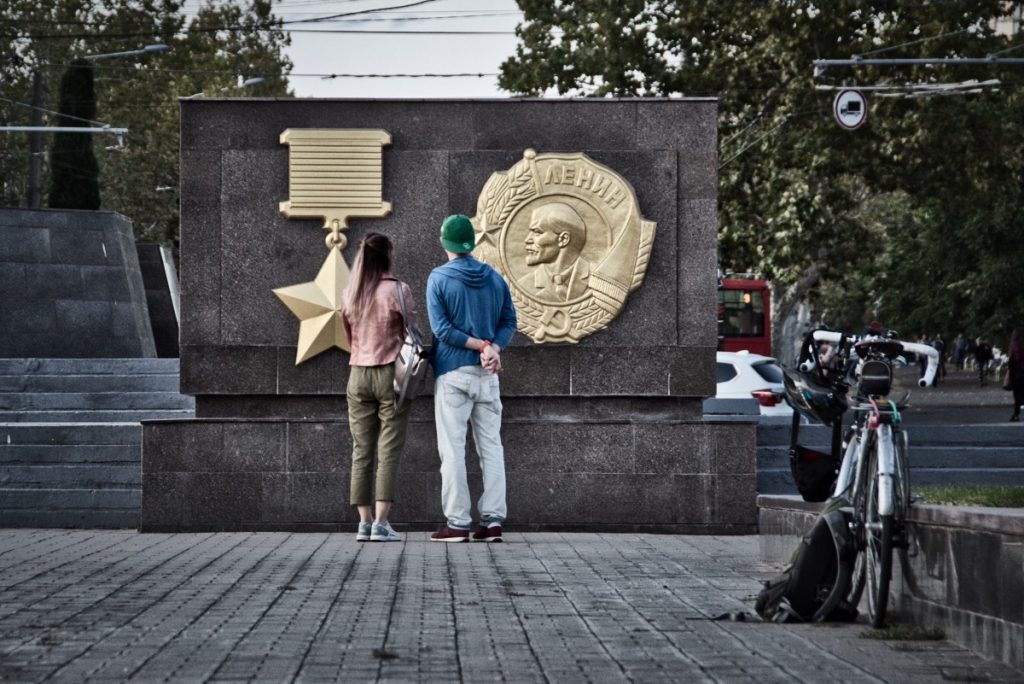 Besides writing, i'll keep playing with light, colors, and post-processing. I'm excited that some of that will be done together with my dear friend, star-winged artist, and supporter Fuji Hoffmann, with whom i'm running another creative challenge this season — i'll say more about it in a separate dispatch in a couple of weeks — the first quest is already underway!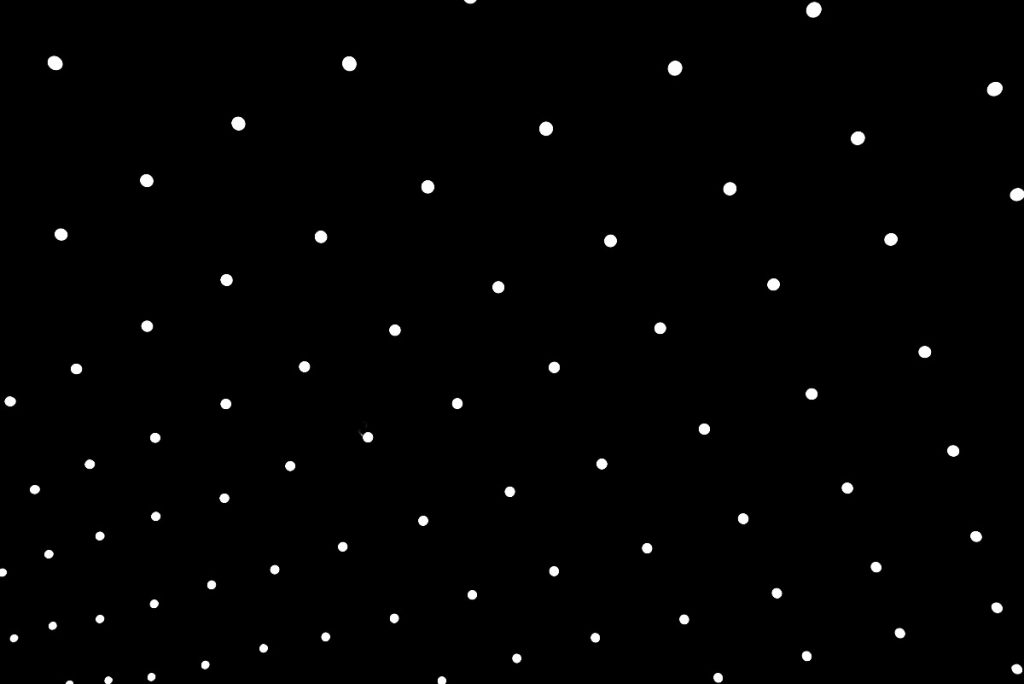 Finally, i want to bring my Ukrainian to the SAYWHAT level of fluency, and take the opportunity that i'll be living in Odesa to pick up some Russian as well. Say what? Oh, sorry — that's a recently introduced measure of proficiency — the acronym stands for Stop Asking Your Wife for Help All the Time!
OK — i think that's enough public puns and commitments on the learning/creating front for now. You'll be the first to hear if there are any new developments or dramatic turns of events — or puns.
All in all, i'm looking forward to spending six months at the same place — or more than three months, for that matter — i haven't been for longer than that in the same country (let alone in the same location) since i was still employed in Denmark over three years ago. I could use the time to process some of what's happened so far, and prepare for whatever comes next.
___
Featured photo: playing with light, colors, textures, and movement, and still not having bothered to invest in a tripod at the entrance to the bar Dvor 12 (Odesa, Summer/Autumn '19)
---
Sign up for my newsletter and receive long-term travel
inspiration & advice delivered weekly, straight into your inbox