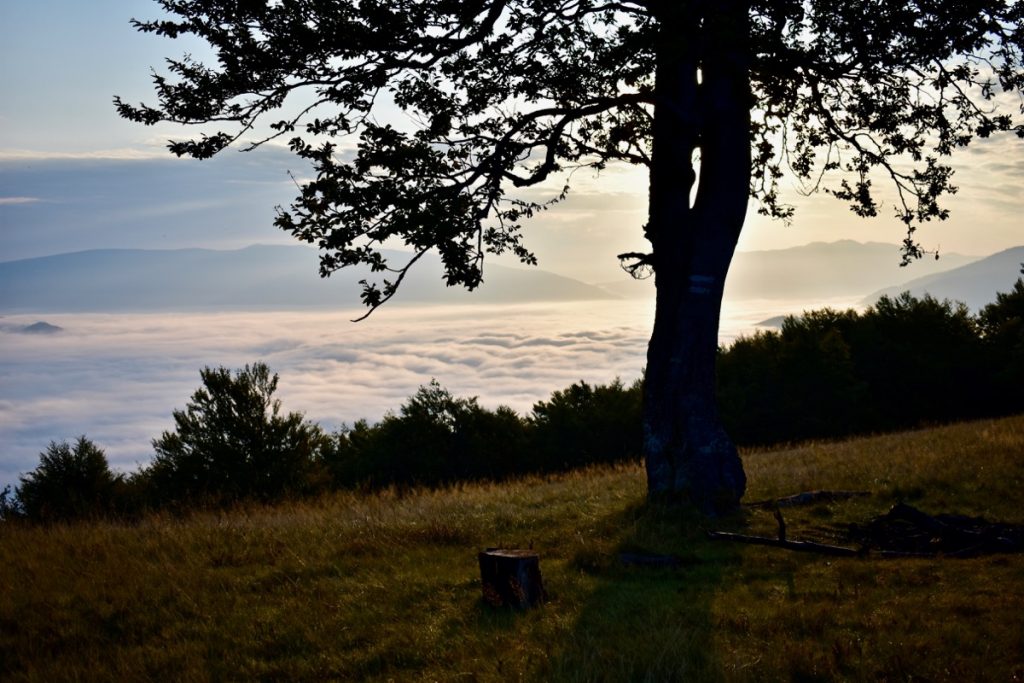 This blog and newsletter are currently on a hiatus. For the next couple of months I'll be spending some time with close family in Brazil — my first visit in four years.
I do intend to eventually resume wandering and writing regulary. If you'd like to stay in the loop and hear from me when that happens, you may sign up for my newsletter. You're also invited to follow me on Telegram, where I post more frequently and in smaller bits.
Thank you once again for your visit, and for reading this far 🙂
– Mika
Odesa, Ukraine, February '22
---
Charities Supported by This Project
In Summer 2014, I took the Giving What We Can pledge to donate at least 10% of my gross earnings to the best poverty-relief project I am currently aware of. Since the onset of Not Mad Yet at the end of 2016, I have continued to honor this commitment — I have so far donated $2,766.00 between the Against Malaria Foundation and Give Directly. I have chosen these two organizations on account of their endorsement by GiveWell, an independent nonprofit that carries out thorough charity evaluations, and recommends only the most proven, cost-effective, and transparent charities that can actually use more funds to scale their operation. I've written in greater length about why I've taken the pledge and decided to talk about it publicly on Why I support Give Directly, Paying it forward, and Give Directly COVID-19 Response Program.
---
This blog is a gift. If you find it valuable and would like to help me make it, you may share it with someone who you think would also benefit from it, give me feedback, or consider making a contribution <3