Do you find value in the content i create? There are several ways in which you can signal that, and help me continue doing it!
recurring donations
The best one is to become a regular donor via Patreon or PayPal [COMING SOON] — this will make it the easiest for me to manage my budget and plan ahead. Sweet rewards include all of the below — also recurring 😉
one-time donations
If you want to contribute but don't feel quite ready to commit to a recurring donation yet, there are a few ways you may do that.
get a postcard!
Click on the image to order, and i'll mail it to you with a personalized, handwritten note 🙂 (You'll be prompted for recipient names and mailing address on checkout.)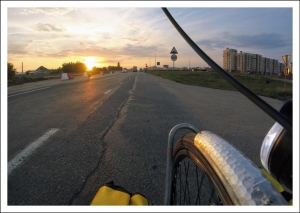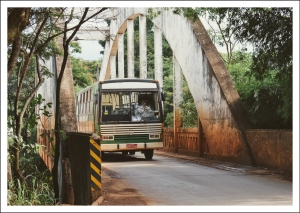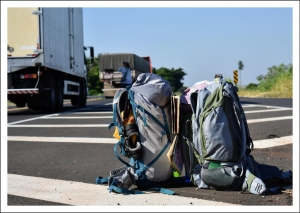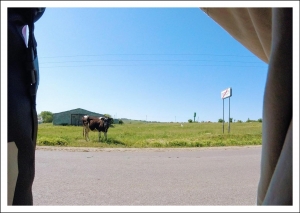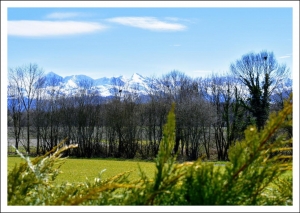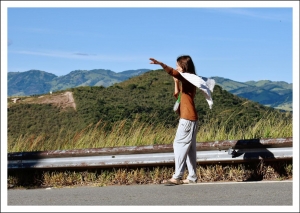 get one of my original pastel drawings!!
[COMING SOON]
wish list
[COMING SOON]
other one-time donations
Send any value via PayPal, and i'll send you a unique, private, short video thanking you from somewhere special along my next trip 🙂 You may also send me money in Brazilian Reais using TransferWise:
Michael Marcondes de Freitas
mika@notmadyet.com
or wiring it directly to my account — in this last case, please send me a message so i know it was you 😉
Banco do Brasil
Agência: 2912-2
Conta-Corrente: 13938-6
partnerships, sponsorship proposals, and other ways to help
I am working to include other options such as cryptocurrency and affiliate links, and i'm open to any other offers you may have, including partnerships, sponsorship deals — if you really want to help but none of the above works for you, please write me a message, and we'll find a solution!
---
All supporters will be signed up for the Not Mad Yet mailing list, through which they will get regular updates on how their help has been used.